Insurance
Coverage
When it comes to medical cannabis, we understand that you may have questions concerning insurance coverage.  We are here to explain how it all works and show you how easy it is to get started.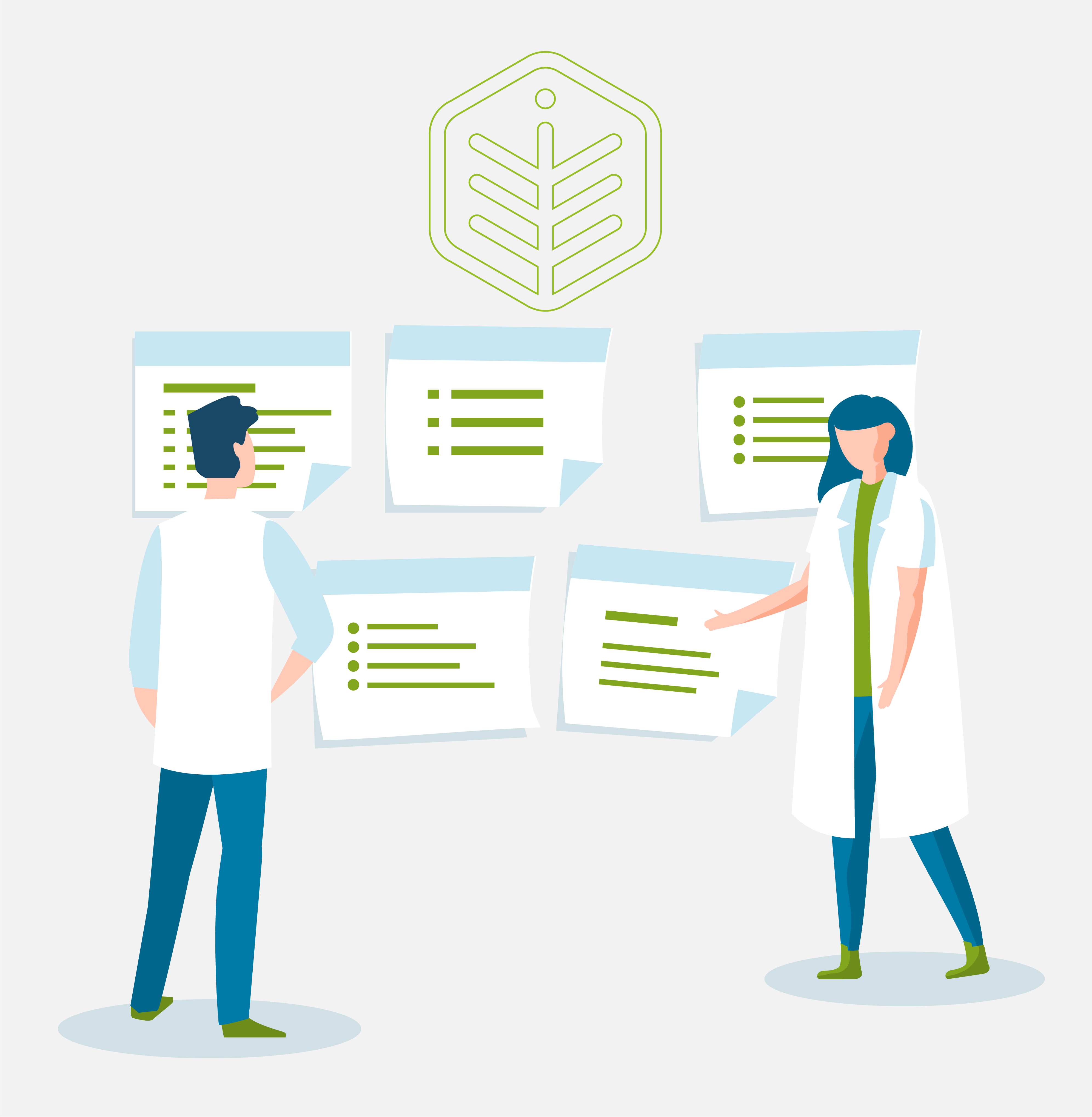 We provide a services you can count on
More than 330,000 people registered for medical cannabis with Health Canada in 2018. This number is projected to reach 630,000 by year 2024. What is clear is that employers and insurance carriers will soon need to join the discussion surrounding medical cannabis, especially in regards to the costs associated with cancer treatment, multiple sclerosis, rheumatoid arthritis, HIV and palliative care for serious illnesses.
We are confident in our ability to provide the highest level of service for patients, including Canadian veterans. Veterans who experienced severe trauma during peacekeeping missions in Yugoslavia, Rwanda or Afghanistan often need medical relief. If you are a Veteran, you may have found that medical cannabis can help reduce dependency on opioids and other medications. Please call 1 (844) 710-GROW. We would be honoured to assist you, totally free of charge.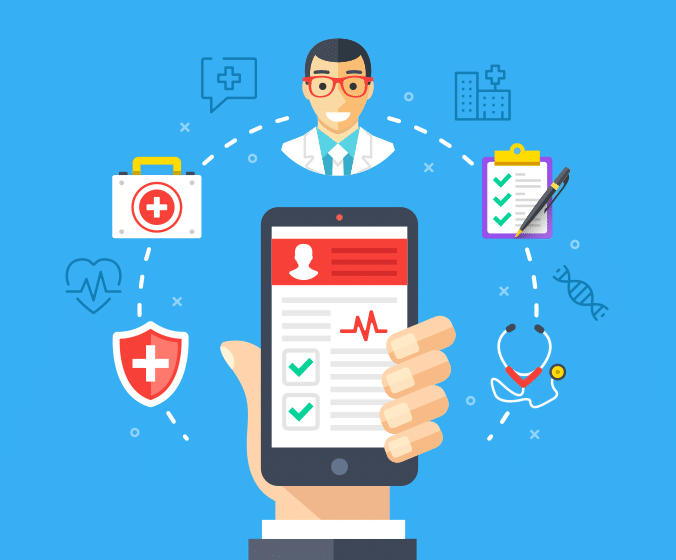 Veterans Affairs Canada and Blue Cross
With the number of veterans reimbursed for their medical cannabis costs reaching nearly 7,300 in 2018, Veterans Affairs Canada (VAC) has played a major role in managing the medical coverage for veterans in Canada.3
Medavie Blue Cross, a leading Canadian non-profit medical insurance provider, administers health programs on behalf of VAC. Even though each Blue Cross cardholder's benefits differ, Medavie Blue Cross does approve medical cannabis coverage amongst it's patients.
Although VAC has set a daily patient limit of 3-grams a day, for health and cost reasons, Blue Cross allowed exceptions for more than one in five veterans, extending coverage above and beyond the 3-gram per day limit.4
Cannabis in the workplace raises many concerns for both employers and employees. Can people smoke cannabis at work? Can the employer force employees to pass screening tests? How do people manage medical cannabis in the workplace?
Quebec established the Cannabis Regulations Act in December 2018, which drew attention to cannabis use and occupational health and safety. Like alcohol and tobacco, employers must see to it that workers who consume cannabis are restricted from doing tasks that pose a risk to workplace safety.5
Several laws already support occupational safety. For example, the Civil Code of Québec, the Act respecting occupational health and safety, the Safety Code for the construction industry, the Charter of Rights and Human Liberty, and the Criminal Code.
Even though it is up to employers to manage cannabis use in the workplace, provincial governments will continue to clarify the obligations of employers and employees that aim to protect the safety of all.
Although most insurance providers are reluctant to offer coverage due to the potentially high costs of covering medical cannabis, Green Shield Canada, Great-West Life, Manulife Financial Corp, Sun Life Financial and Desjardins Insurance have begun making medical cannabis coverage options available in 2018.
For example, Manulife recommends an annual reimbursement limit of $1,500 to $2,500. Desjardins Insurance covers an annual maximum of $1,500 to $6,000. Employers and employees need to recognize that adding medicinal cannabis coverage to group insurance plans will mean higher premiums and claims.
Medical cannabis VS. Opioids
Like all medication, cannabis doesn't work for everyone. But for many, cannabis is a safer alternative to chronic-pain medication. Chronic pain is the number one reason people seek medical help. Chronic pain affects more people than diabetes, heart disease, and cancer combined.6
Opioid prescriptions for OxyContin, Vicodin, Percocet and Fentanyl are more commonly issued than cannabis prescriptions. Opioid use has spiraled out of control in Canada and the US. Between January 2016 and June 2018 more than 9,000 people in Canada died from opioid overdoses, even more people continue to struggle with opioid addiction and misuse.7
Although further research is needed, we know that cannabis is effective for treating chronic pain. Studies have shown that cannabis can be used as a substitute for opioids and might actually enhance the effects of opioid medications when used together.8 9
[1] https://www.statista.com/statistics/603356/canadian-medical-marijuana-clients-registered-by-quarter/
[2] https://www.ctvnews.ca/health/medical-marijuana-users-feeling-marginalized-in-ramp-up-to-legalization-1.4123462
[3] https://www.veterans.gc.ca/eng/news/vac-responds/just-the-facts/cannabis-medical-purposes
[4] https://www.cbc.ca/news/politics/medical-cannabis-veterans-cost-reduction-policy-change-1.4767449
[5] https://encadrementcannabis.gouv.qc.ca/en/loi/loi-encadrant-le-cannabis/
[6] https://report.nih.gov/nihfactsheets/ViewFactSheet.aspx?csid=57
[7] https://www.cihi.ca/en/latest-data-on-the-opioid-crisis
[8] https://www.tilray.ca/en/blog/post/tilray-supports-new-study-on-medical-cannabis-use-in-patients-over-50-years-old/
[9] https://www.nature.com/articles/s41386-018-0011-2
Can't find the answer you are looking for?
Please do not hesitate to send us an e-mail.