About
Medical Cannabis
If you are new to medical cannabis, Coverleaf can help to reduce the risk and worry involved for new medical users like yourself.
One question that we often get is: "will smoking medical cannabis make me high?" You probably have other questions and concerns. We know there is a lot to learn. We can help you navigate the steps required to gain access to medical cannabis.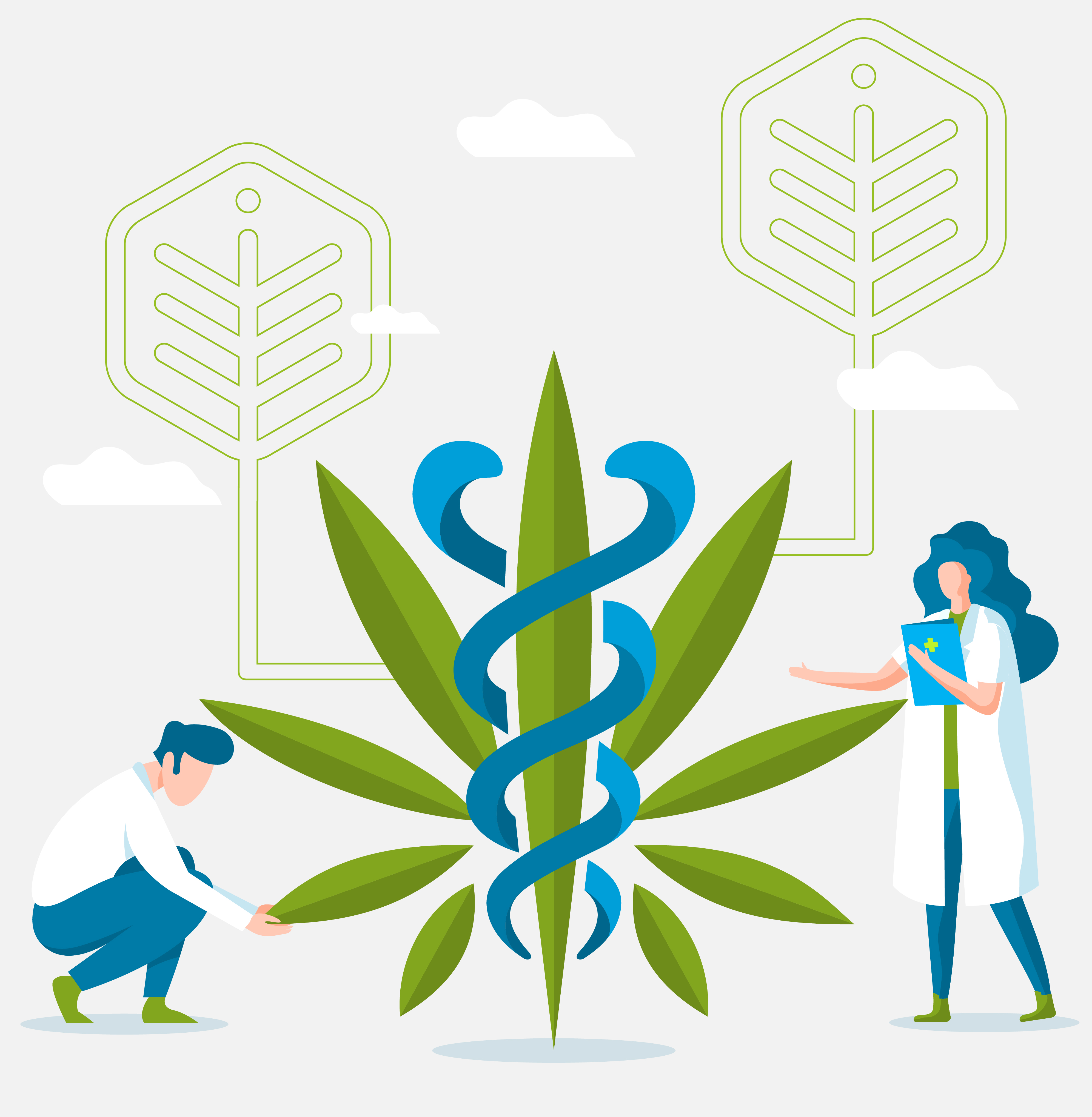 What is medical cannabis?
Cannabis is a plant. It can be smoked, vaporized or ingested. Of the 100 known cannabinoids found in cannabis, two of the more well-known are THC (delta-9-tetrahydrocannabinol) and CBD (cannabidiol). Both offer relief through anti-inflammatory and neuroprotective effects on the cells of our central nervous system. Although further research is needed, studies are showing that cannabis is helping people cope with various medical issues and symptoms.
Canada's healthcare system allows doctors to prescribe cannabis to those who wish to use it as treatment. Patients can then purchase cannabis for medical purposes from Canadian licensed producers and have it delivered to their door.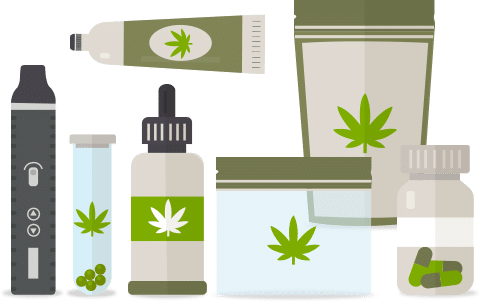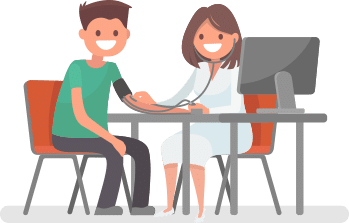 Relieving symptoms and side effects
Cannabis helps patients undergoing chemotherapy who experience the common side effects of cancer treatments, such as nausea and loss of appetite. The anti-inflammatory properties of CBD can also help those suffering from arthritis or fibromyalgia. Patients affected by multiple sclerosis find relief from tremors and muscle spasticity thanks to medical cannabis.
Cannabis is also proven to help with anxiety, depression and post-traumatic stress disorder. Preliminary studies suggest that THC can help with insomnia. Studies on epilepsy show that CBD can also treat two rare, difficult to control with other medications, types of epilepsy. A study by the National Academies of Sciences, Engineering, and Medicine found that cannabis offers an alternative for chronic pain relief compared to more addictive opioid medications.
Tax and Cannabis
Affordability of cannabis as a medicine is a big concern among patients. Even though Canada allows cannabis as a medical expense on tax returns, the costs associated with growing cannabis at home (e.g. fertilizer, lighting, containers) remain excluded. For some, the costs of medication may mean a tradeoff between paying for bills or for medicines.
Under the current system, dried cannabis flower and oils are taxed at $1 per gram or 10 percent excise tax, whichever is higher. Add another 13 to 15 percent for GST and provincial taxes, this combines to as high as 25 percent in taxes depending on the province. Some patients will find this extra cost harder to cover than others.
With the new regulations on taxing infused edibles, hemp and cannabis edible products infused with CBD will not be subject to excise tax. For THC, however, there is a one cent per milligram excise tax applicable on the total amount of THC, rather than based on the weight of the cannabis. Although this is good news for edible CBD consumers, patients with Parkinson's disease and multiple sclerosis who count on THC may feel left out or disadvantaged. The patient advocacy group Canadians for Fair Access to Medical Marijuana has called on the federal government to remove all taxes on medical cannabis.
Grow your own cannabis: ACMPR Licenses
Growing your own medical cannabis is a therapy in itself. Since 2016, Canadian patients are allowed to grow their own medical cannabis for personal use. This allows you to lower the cost of your medicine as well as choosing exactly what you consume and how you grow it. It is forbidden to sell the cannabis produced but you can transform it into any medicinal product you desire for your own needs.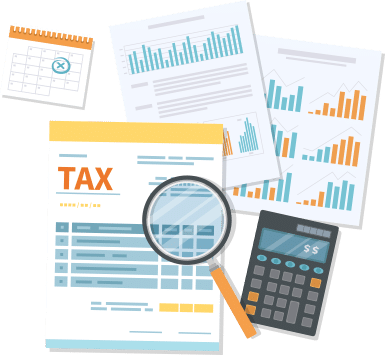 [1] hhttp://www.stcm.ch/en/files/hazekamp_cann-oil_2013.pdf
[2] http://www.jstor.org.ezproxy.torontopubliclibrary.ca/stable/pdf/123503.pdf
[3] https://www.ncbi.nlm.nih.gov/pubmed/12182963
[4] https://www.ncbi.nlm.nih.gov/pmc/articles/PMC3763649/
[5] http://onlinelibrary.wiley.com/doi/10.1111/j.1476-5381.2011.01238.x/full/
[6] https://www.epilepsy.com/learn/treating-seizures-and-epilepsy/other-treatment-approaches/medical-marijuana-and-epilepsy
[7] http://nationalacademies.org/hmd/reports/2017/health-effects-of-cannabis-and-cannabinoids.aspx